Project Bharat: Road to Rural
A digitally connected network of over 30 thousand village Sahayaks, our on-ground workforce that allows us in bringing Bharat closer to India.
Our achievement in the journey depicted in numbers
Our team has extensive experience in servicing the key sectors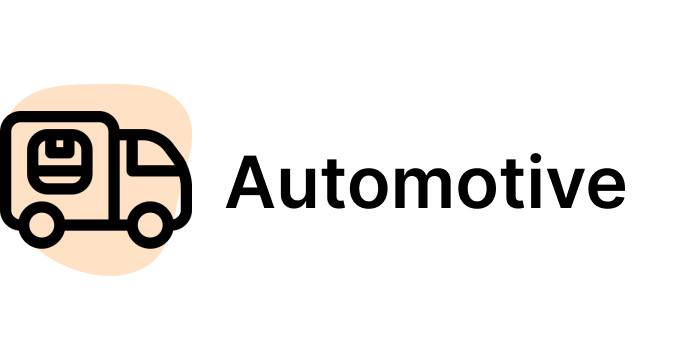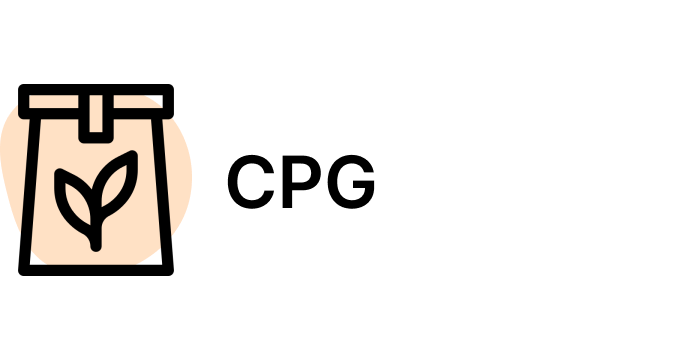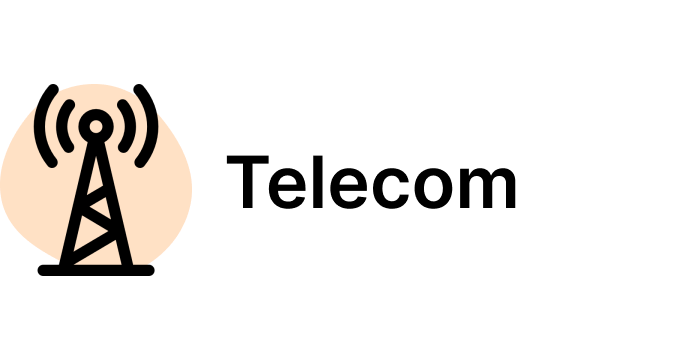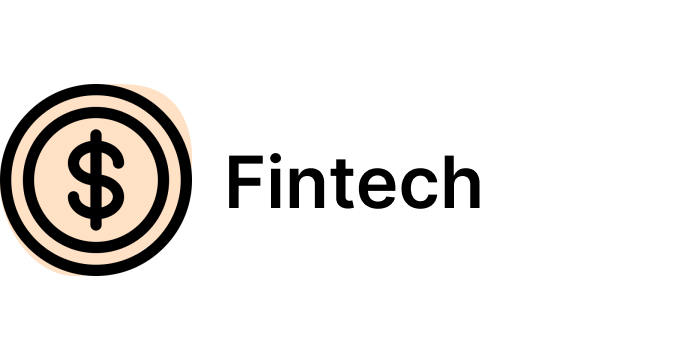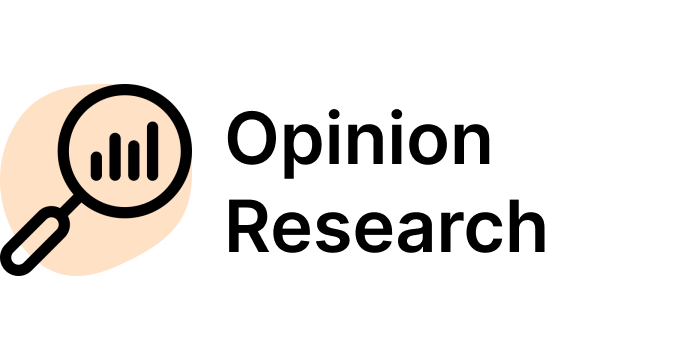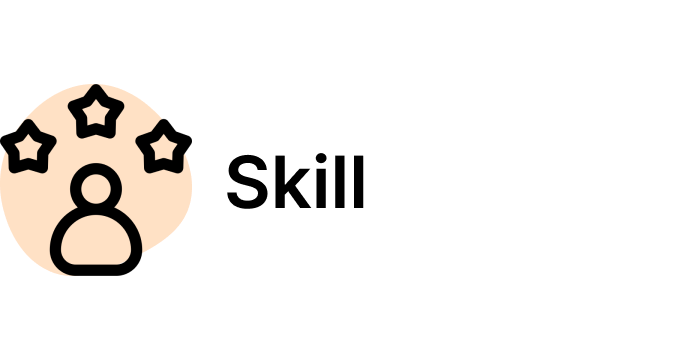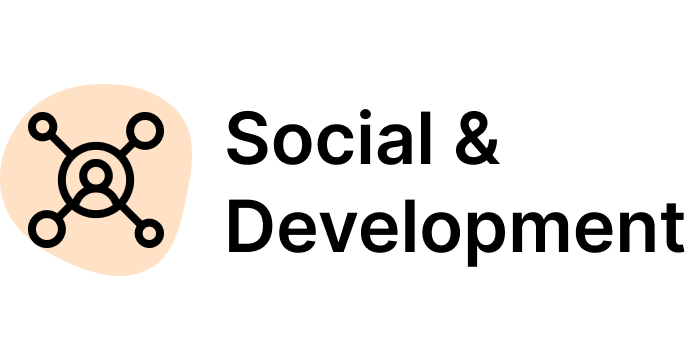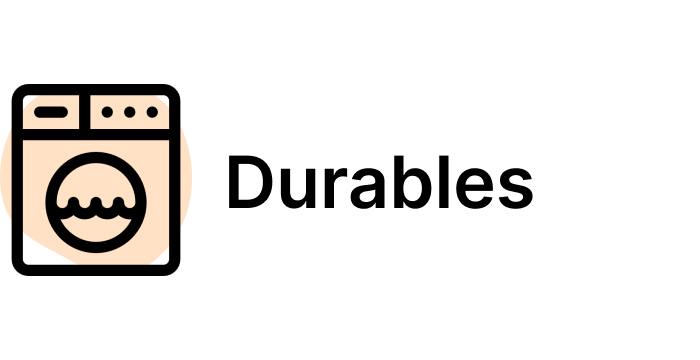 Be it brands or developmental agencies everyone has had a hindsight view of the Hinterland. Working in Rural India comes with huge opportunities and its own set of unique challenges; access is difficult, time consuming and expensive.
How are we helping to overcome these Challenges?
We use technology to bridge the time and connectivity gaps and with trained local work force connectivity is addressed.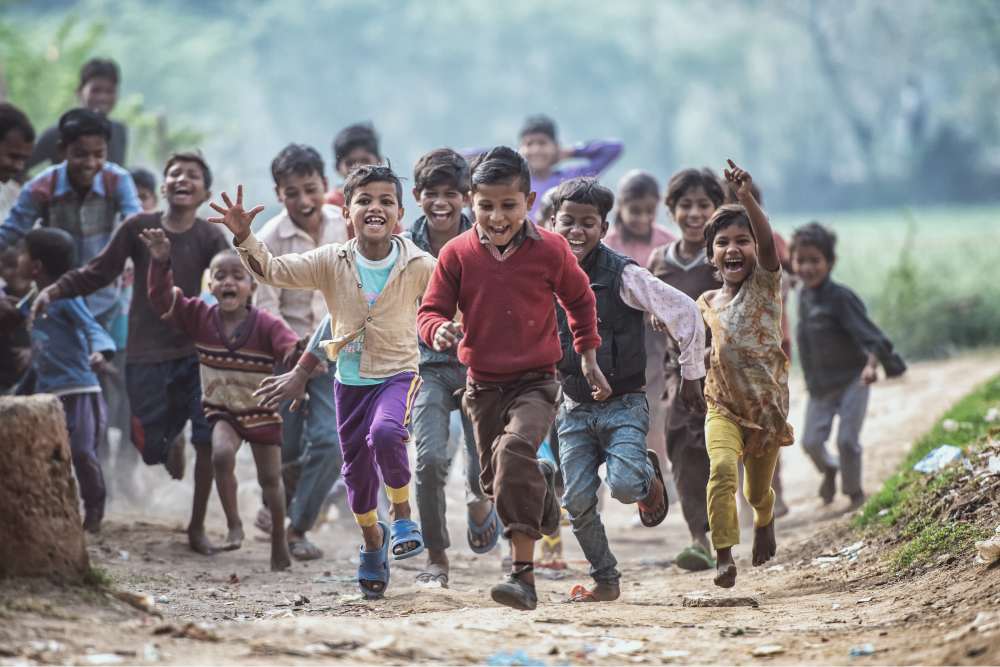 We bring consumers closer to brands for both trade, CSR & Rural Insights
Distribution channel identification
Our platform gives quick & seamless access to various program implementation initiatives as well as monitoring & evaluation work conducted to gauge the efficacy of programmes that have been implemented.
Monitoring & Evaluation Work
Baseline & End line Surveys
How it differentiates on Output?
Project Bharat comes with a dashboard option comprising of information on village infrastructure, livelihood, product penetration represented at a block level.
A one of its kind initiative aimed at offering most robust on ground rural information enriched with data points and complemented with visual (Our data sets include high-quality village images, GPS coordinates, video clips, and many other resources).
Join the team of 30000+ Sahayaks
in building a better Bharat